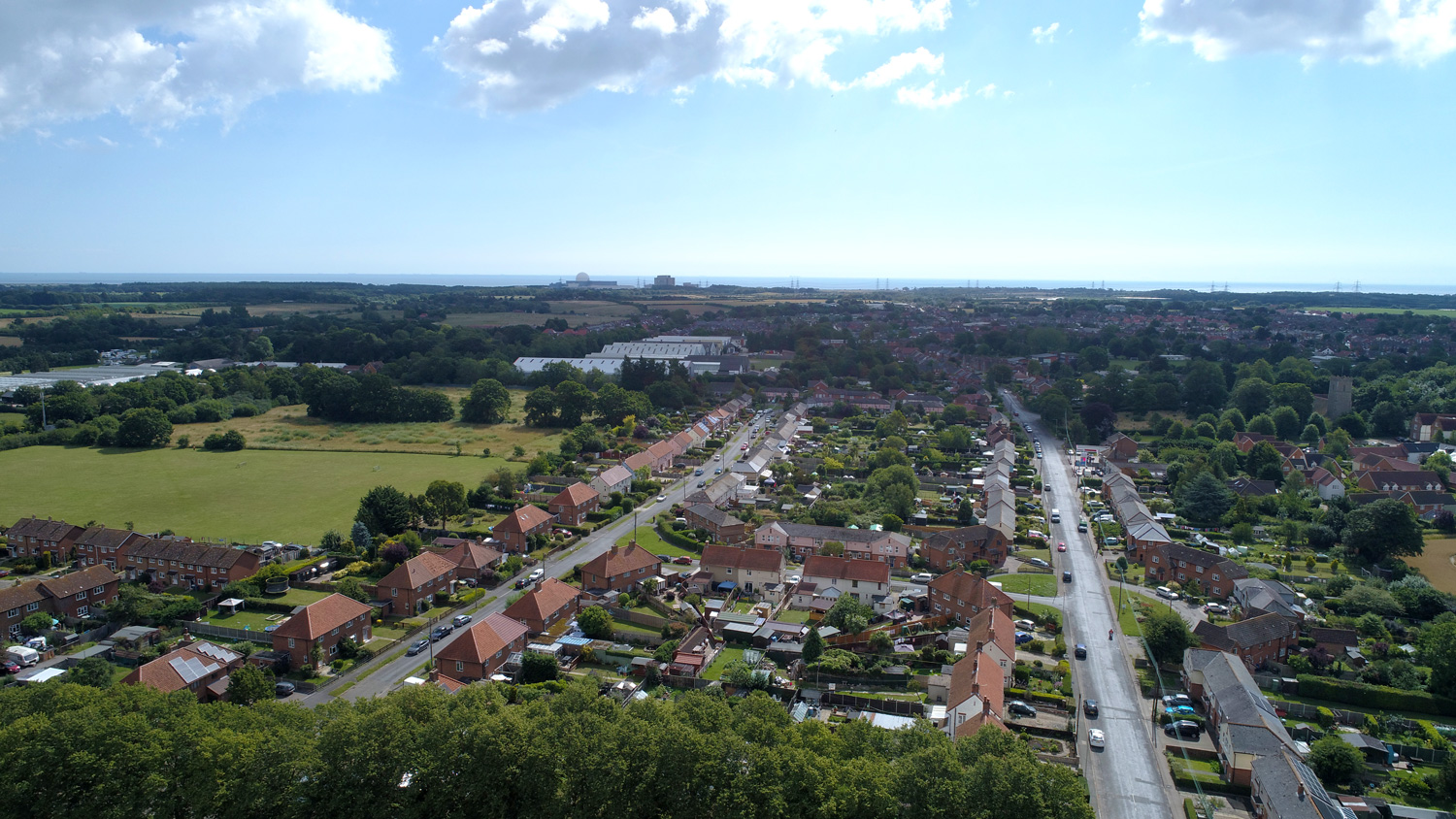 What is the ECO scheme?
To help Leiston become more energy efficient, Net Zero Leiston is utilising the Energy Company Obligation (ECO) scheme, a government incentive that helps people lower their home heating costs through energy efficiency measures.
Some of the incentives being offered through the ECO scheme include free insulation upgrades and free heating upgrades, which both help households to use – and lose – less heat.
Using less heat means burning fewer fossil fuels. Fossil fuels emit greenhouse gases which cause global warming, so by reducing these emissions, Leiston will be taking an important step in helping to lower the Earth's temperature.
In addition, using less energy will enable households to save money on their heating bills.
These energy efficiency improvements are being installed by IHI Ltd, who are working in partnership with Net Zero Leiston to deliver the measures to eligible Leiston residents.
Feedback from Leiston residents
A number of Leiston residents have already benefitted from the ECO scheme. Some of their feedback includes:
'Smooth process from start to finish. Impressed with how clean and tidy the installers were whilst they carried out the work.'
'Really happy with the service provided.'
Quick service, install only took an hour. Left the place nice and tidy.'
'Everything was fine, staff were very efficient, and work was completed fast.'
'Very happy with service from IHI, work completed to high standard.'
'The work was done quickly. Staff were great at communication and updating me.'
Find out more
If you would like to find out more about the ECO scheme and the eligibility of your home for the fantastic energy-saving measures on offer, make sure to visit www.ihiltd.co.uk for more information.