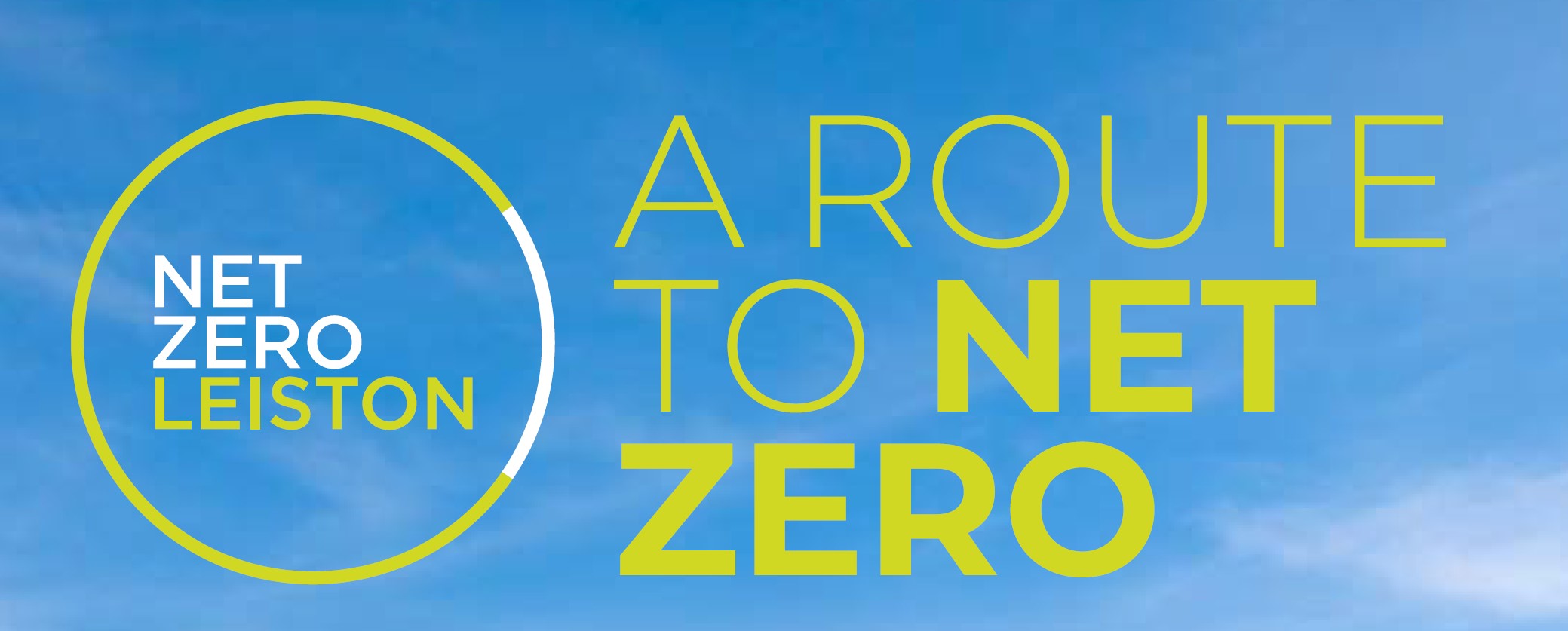 On behalf of Leiston Town Council and the Leiston Together Board, we would like to introduce you to Net Zero Leiston, an ambitious and exciting project aimed at delivering a greener, more prosperous future for our town.
From the building of steam engines at Garretts through to the nuclear power stations at Sizewell, energy has been part of Leiston's identity since the 19th century. Of course, the character of our parish has not only been shaped by industry. We are also part of the heritage coast, with acres of the Suffolk Coast and Heaths Area of Outstanding Natural Beauty within our parish boundary.
So as we plan our post-COVID-19 recovery, it's vital we recognise the importance of both the environment and our local economy. We need a plan that does not depend on us burning fossil fuels to heat and power our homes, schools, transport and businesses, and to seriously look at ways of reducing the energy we use.
Our plan needs to answer some difficult questions: How can we make that change manageable and affordable? How can we make our homes warmer, more energy efficient and cheaper to fuel? What about our schools and public buildings?
Net Zero Leiston, made up of leading engineers Atkins, modelling and consumer insights experts Energy Systems Catapult, local energy consultancy Opergy, low carbon strategy consultancy Carbone4, financing consultants Ikigai and EDF, will help us answer these questions. We have the support of Suffolk County and East Suffolk Councils. We have funding from our business partners to focus on how we can make it happen.
What we really need though is the energy, ideas, and enthusiasm of you. So please read on to find out how you can get involved in achieving Net Zero Leiston.