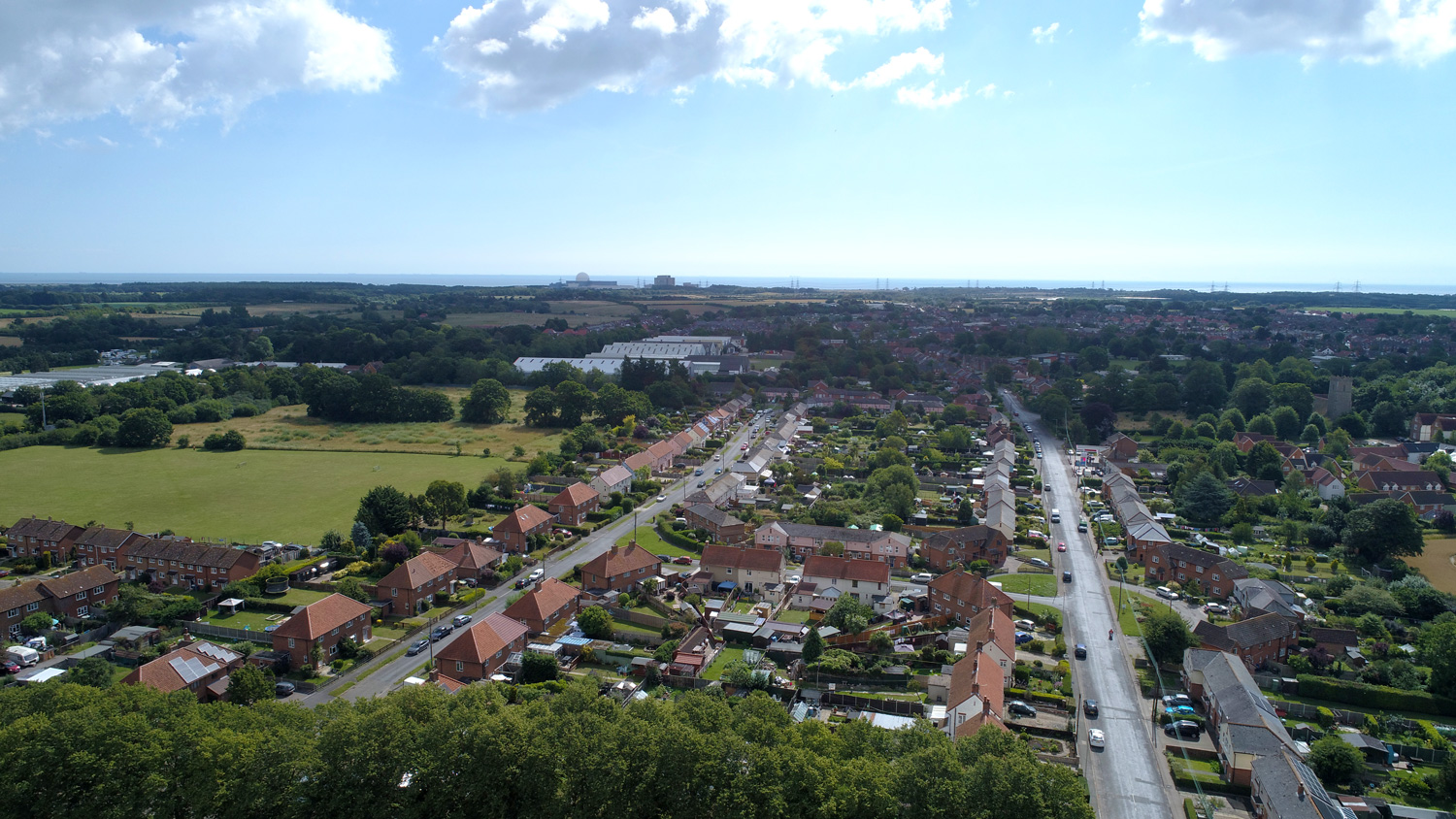 The Net Zero Leiston project is community led and has the parish's interests at the heart of the decision making. The project is intended to provide the parish the opportunities that it may not receive without the project driving the path for change.
This is a first-of-a-kind, exciting project, taking a whole systems approach, looking to truly engineer a pathway to net zero. It will have national and international reach, raising Leiston's profile as an exemplar of a net zero community and attracting new opportunities.
The proposals from the route map and initial pilots will make Leiston homes and businesses 'cleaner' (less carbon intensive) with sustainable, affordable solutions.
The project will be driven by the local community, with local residents playing a key role in determining which options are chosen by Leiston in its journey to Net Zero.
The project is supported by world-class experts whose knowledge can be leveraged by the local residents and businesses. The route map will ensure as much of the proposed work required is supplied by the local residents, boosting the local economy.
The project will act as a catalyst to continue Leiston's industrial identity as a leader of the green, industrial revolution.