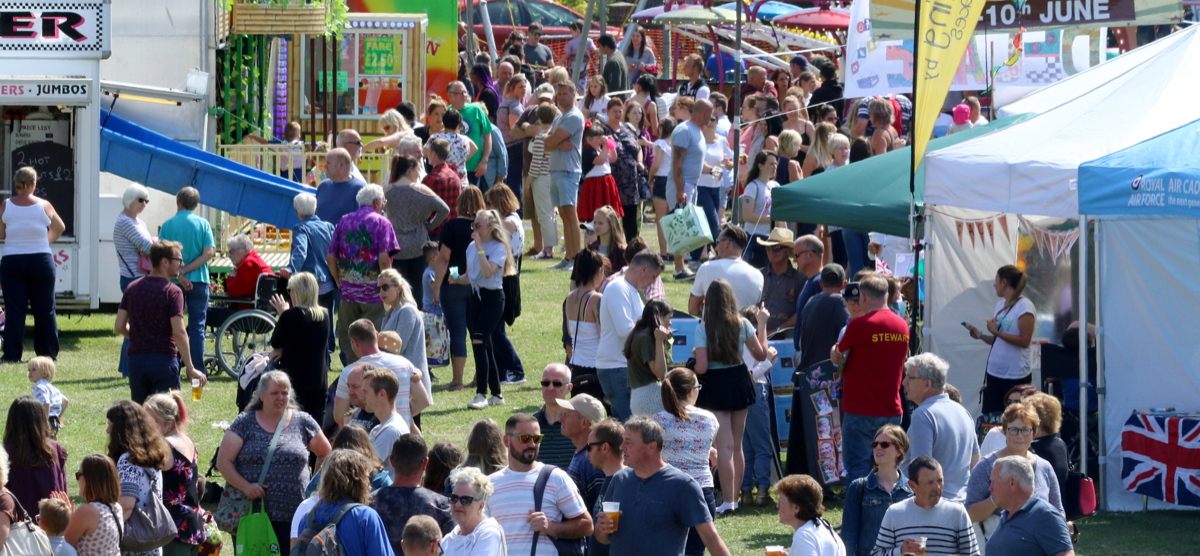 PRIVACY
NET ZERO LEISTON PRIVACY POLICY
We understand that your personal information and privacy is important to you and Net Zero Leiston (NZL) takes this seriously. We make every effort to ensure that the information you share with us is recorded accurately, retained securely and used only according to your wishes. We protect your personal information and adhere to all current data protection act legislation with respect to protecting privacy. We do not give out, sell or trade our mailing list data with external organisations. We comply with the Data Protection Act 1998, the Privacy and Electronic Communications Regulations (PECR) and the new General Data Protection Regulations (GDPR) 2018.
THE INFORMATION WE COLLECT
We collect various types of information and in a number of ways:
Information you give us:
For example, when you give feedback on NZL, we'll store personal information you give us such as your name, email address, postal address, and telephone number. Our website also uses cookies (see below).
Information about your interactions with us:
For example, when you visit our website, we collect information about how you interact with our content. When we send you a mailing we store a record of this, and in the case of emails sent through a third party provider we keep a record of which ones you have opened and which links you have clicked on.
Information from third parties:
We might receive information about you from third parties. For example, we may use third party research companies to provide general information about our customer base, compiled using publicly available data.
Sensitive personal data:
Data Protection law recognises that certain categories of personal information are more sensitive such as health information, race, religious beliefs and political opinions. We do not usually collect this type of information about individuals unless there is a clear reason for doing so. (As an example, we may collect information in respect of a query about council services or a request from you for help in resolving a problem)
When we ask you to provide your personal information we will let you know why we are asking, and how we will use your data, by directing you towards this notice.
In addition, we may collect your IP address and use cookies when you visit www.netzeroleiston.info, unless you configure your web browser not to accept them.
WHY WE COLLECT IT
Depending on your relationship with Net Zero Leiston, and the preferences you have indicated, data we hold may be used to send you promotional, marketing, membership or fundraising information by post, telephone or electronic means.
These types of communications can include:
Informing you of other events related to NZL
News and updates about NZL and supporter e-newsletters
Other relevant communications based upon your relationship with us.
Depending upon your selections for our data protection questions, we may pass your contact details to carefully selected third parties who may then occasionally send communications to you to provide information Net Zero Leiston that may be of interest to you. You may update the answers to your data protection questions at any time; or opt out at a later date.
WHO WE SHARE IT WITH
We may share your information with carefully selected third parties who support NZL in the delivery of the project. We require these third parties to comply strictly with our instructions and data protection laws and we will make sure that appropriate controls are in place. In certain circumstances we may need to disclose information about you where we are required to do so by legal and regulatory compliance, for example, by a court order or for the purposes of prevention of fraud or other crime.
ACCESS TO YOUR INFORMATION AND CORRECTION
You have the right to request a copy of the information that we hold about you. If you would like a copy of some or all of your personal information, please email or write to us at the address below. We want to make sure that your personal information is accurate and up to date. You may ask us to correct or remove information you think is inaccurate.
COOKIES
Cookies are text files placed on your computer to collect standard internet log information and visitor behaviour information. This information is used to track visitor use of the website and to compile statistical reports on website activity.
For further information visit www.aboutcookies.org or www.allaboutcookies.org.
You can set your browser not to accept cookies and the above websites tell you how to remove cookies from your browser. However, in a few cases some of our website features may not function as a result.
OTHER WEBSITES
Our website contains links to other websites. This privacy policy only applies to this website so when you link to other websites you should read their own privacy policies.
CHANGES TO OUR PRIVACY POLICY
We keep our privacy policy under regular review and we will place any updates on this web page. This privacy policy was last updated on 24 July 2020.
HOW TO CONTACT US
Please contact us if you have any questions about our privacy policy or information we hold about you:
by email
or write to us at Leiston Town Council Offices, Main St, Leiston IP16 4ER